RYTHME
Temps plein
Alternance
DIPLÔME
Masters of Science
Présentation
Nos formations
Axés autour de 3 objectifs, les Masters of Science développent l'acquisition de compétences techniques et de savoirs, l'apprentissage des codes métiers et la culture générale.

Les cursus, en 12 et 24 mois, (Initial ou Alternance), s'engagent à faire vivre des expériences sectorielles et professionnelles aux étudiants, avec des études de cas et des projets liés à leur spécialisation, tout en s'adaptant aux différents profils.
Frais de scolarité
1ère année : 9 320 euros
2ème année : 10 490 euros
Pour plus d'informations, contacter le
Service Admissions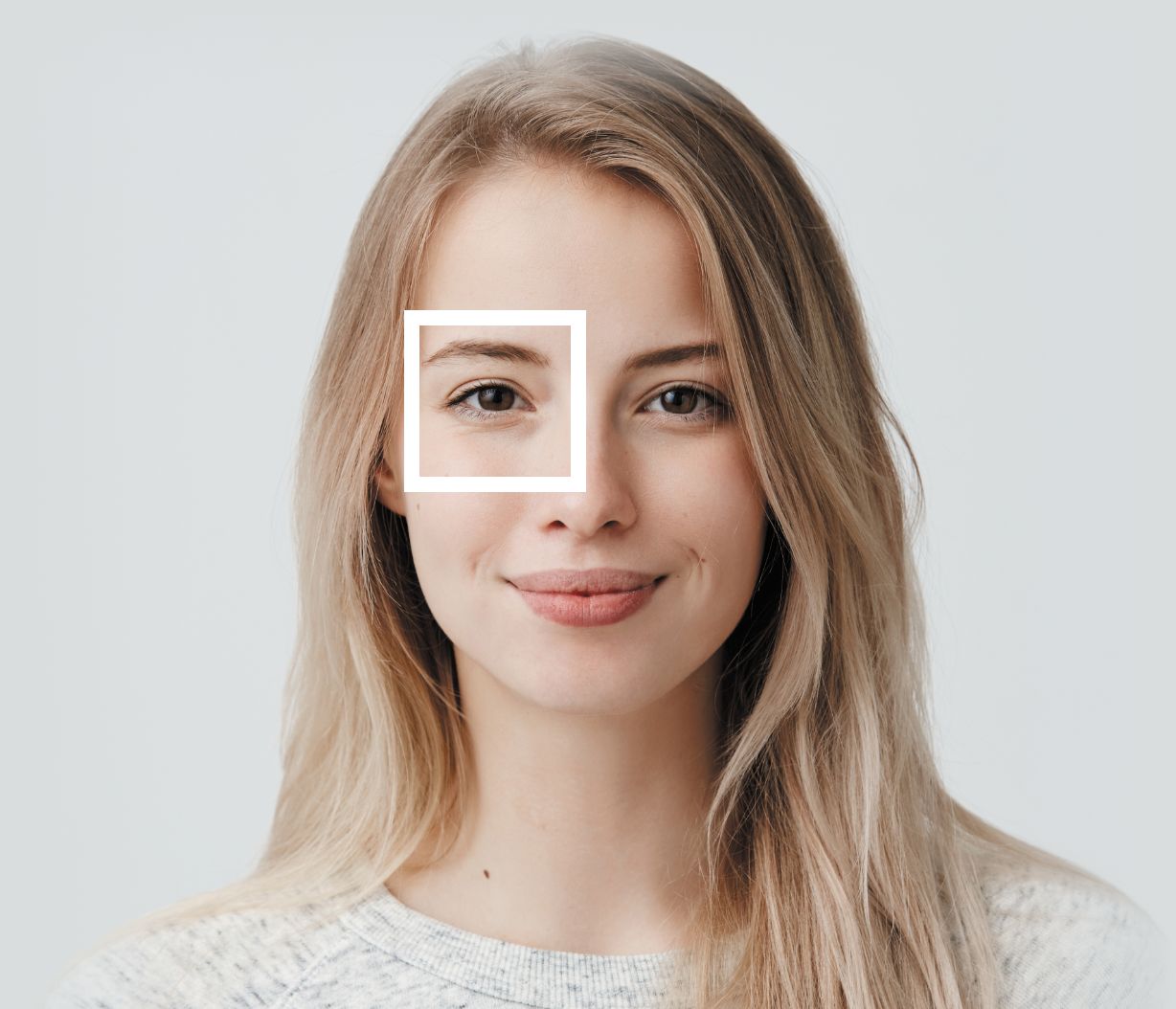 Vous souhaitez en savoir plus sur les Masters of Science de l'ISG ?
Prenez rendez-vous avec un de nos conseillers orientation
Être titulaire d'un BAC+3
Être titulaire d'un BAC+4 ou équivalent (pour une entrée en Année 2)
Méthodes mobilisées et modalités d'évaluation
Les candidats à la certification (hors VAE) sont évalués en contrôle continu tout au long de la formation par le biais de projets applicatifs, auxquels s'ajoute l'équivalent d'une période en entreprise d'au moins 6 mois (en temps de travail) qui permet d'apprécier non seulement des compétences technologiques mais également comportementales en milieu professionnel.
Chaque projet est évalué par le biais d'une soutenance orale (en français ou en anglais) réalisée devant un intervenant professionnel externe spécialiste, complétée éventuellement par un rapport écrit.
L'ISG est accessible aux étudiants en situation de handicap.
Veuillez vous adresser à notre référente Handicap et Violences Sexistes et Sexuelles :

AURÉLIE PERONET
40 rue du Docteur Roux 75015 PARIS
Tel. : 01 40 20 17 98 | [email protected]
The campus of Paris
In Paris, ISG welcomes its students to several campus sites. One is situated in the select 16th arrondissement, another in the lively Montparnasse area while the last is in the Bourse business district. Different places but a single aspiration: the success of all those willing to become actors of the future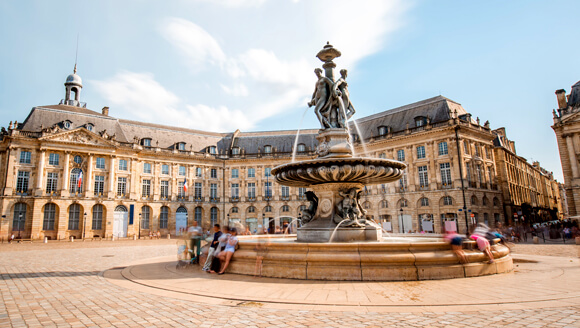 The campus of Bordeaux
The Bordeaux campus is situated in the Chartrons district, 15 minutes from the train station, via a direct tram line between Camille Godard street and Jardin Public street. It is positioned as a key player within Aquitaine's higher education institutions
Within this lively and fashionable district, students can enjoy the proximity with the Jardin Public, the landscaped waterfront as well as numerous places for student life.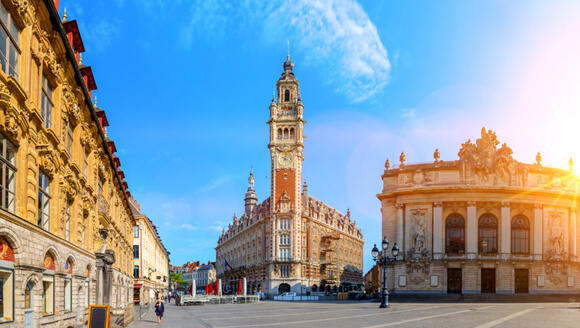 The campus of Lille
Half way between the region's industrial past and a future looking at new technologies, the campus premises combine traditional and high-tech materials to provide a unique working environment for students.
The campus of Geneva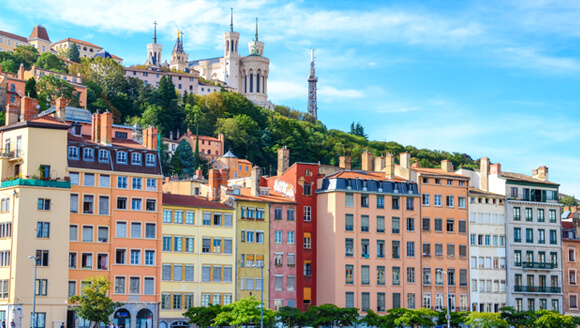 The campus of Lyon
The ISG Lyon campus is situated in the historical centre, between the Place Bellecour, the Place des Terreaux and the old town, at the heart of the social and cultural life of the city. It offers vast, bright lecture and work spaces with innovative and interactive teaching equipment as well as a living and working environment for students.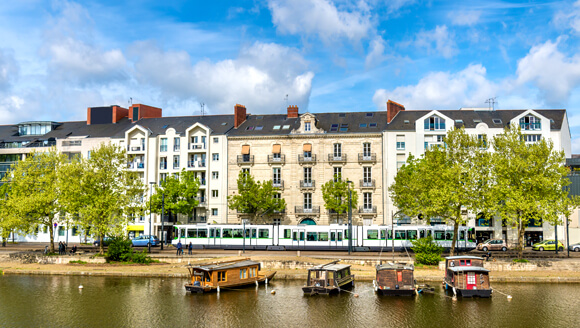 The campus of Nantes
Regional capital of the "Pays de la Loire", Labelled "French Tech Metropolis" since 2014, Nantes attracts an ever increasing number of companies. In that same dynamic spirit, ISG Nantes is a business school resolutely focused on innovation and employment and is active in enabling its students to engage frequently with the region's main enterprises.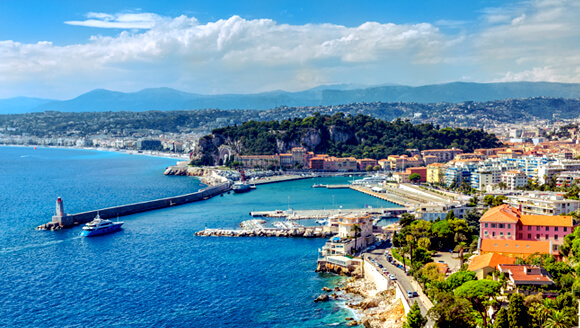 The campus of Nice
The 1500m2 campus premises are situated between the sea and the economic activity of Nice!  On the edge of the old town and at the foot of Place Masséna, the campus is right in the centre of the city.  To study in Nice is to enjoy more than 300 days of sunshine per year surrounded by a 4000 year old historical legacy while living in a city firmly focused on the future.
The campus of Strasbourg
Established in Strasbourg for more than 20 years, the campus is located in the historic district of "Petite France", near the Museum of Modern and Contemporary Art. It is fully aligned with this place of initiative and enterprise, part of the economic life of Strasbourg, from the Revolution to this day.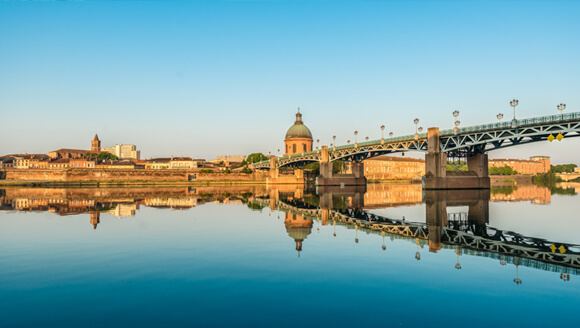 The campus of Toulouse
Created in 1987, the Toulouse campus is located in the historic heart of the city, a few minutes' walk from the Place du Capitole. It brings together students from ISG and EPITA, thus encouraging synergies between future managers and engineers and fostering the multidisciplinary approach increasingly valued by companies.

Vous souhaitez en savoir plus ?