A school that delivers the successes of tomorrow
We are primarily interested in our students' personality. Adaptability, creativity, openness to the world, to others and to innovation are the hallmarks of those who have entered or have graduated from the ISG. ISG offers a unique academic model that will empower tomorrow's managers and entrepreneurs.
Founded in 1967, ISG welcomes 5,000 students per year to 8 campuses in France (Paris, Bordeaux, Lille, Lyon, Nantes, Nice, Strasbourg and Toulouse) plus one in Geneva. Its campuses in the heart of cities offer a real appeal, particularly to foreign students.
ISG's innovative educational approach, based on experiential learning, aims at training responsible, creative and entrepreneurial managers, able to evolve internationally.
With a network of 160 international partners in 60 countries, ISG offers students multiple opportunities for double degrees.
A precursor in the digital sector, thanks to being part of the IONIS group, ISG offers "tech" certifications and an Engineering Management course within the renowned engineering school EPITA (a computer intelligence engineers school, part of the IONIS group).
The 26 000 strong alumni community provides a network of professionals and connections enabling 1 in 2 of our students to find work before the end of their study.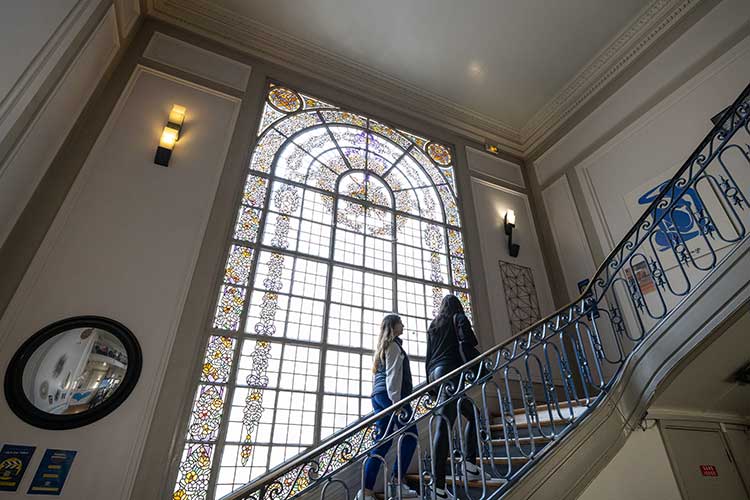 ISG's Mission statement 
ISG has set itself the objective to prepare students to become future directors of French and international companies, capable of handling, in a practical way, the responsibilities of leaders and managers while adapting to an environment in constant transformation.
As a member of the IONIS group, a leading private higher education group, ISG works in close collaboration with engineering schools (EPITA, ESME), Computer Science schools (Epitech, Epitech Digital, Ionis-STM), Design schools (e-artsup) and also schools specialising in biotechnology (Sup'Biotech). These links between business and technology are a major asset in an ever evolving world.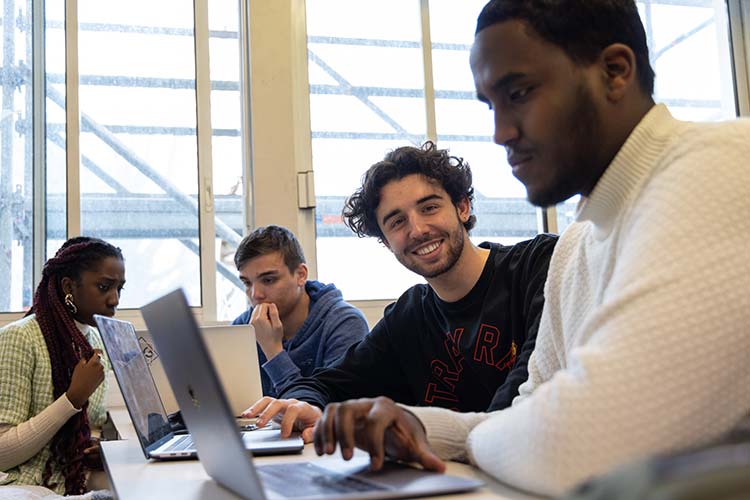 An innovative educational approach
The ISG's educational concept consists in bringing students from their knowledge base to the construction of an actual professional project, in line with their personality.
The school aims to strengthen the following qualities in its students:
Structuring one's thoughts,
Anticipating events,
Developing an analytical mind,
Demonstrating a global vision,
While remaining constantly operational.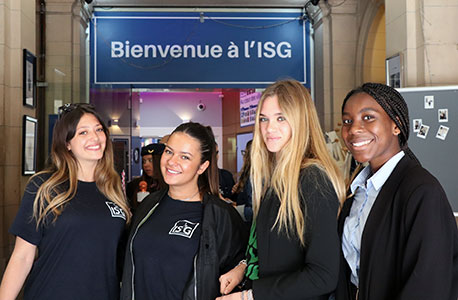 Come and meet us during one of our Open Days