Admission
Baccalaureate / baccalaureate+2
DIPLOMA
Bachelor's Degree
Presentation
The Bachelor's degree in International Management is a programme approved by the Ministry of Higher Education, Research and Innovation as a baccalaureate +3 level degree which trains students for careers in international business. Dispensed either fully in English or through a progressive language immersion, it allows each student to personalise their international career.
Students can spend a semester, or even a year, abroad in one of our foreign partner universities. They must complete a minimum of 8 months of internship over the 3 years. At the end of the course, students present their final dissertation, which must necessarily address innovation and the business of the future.
5 good reasons to take up the programme
1
Step into an international environment
With 50% of foreign lecturers and 40% of students representing nearly 20 different nationalities, this degree is the most international of ISG's courses. An asset for learning to work in English in a multicultural environment.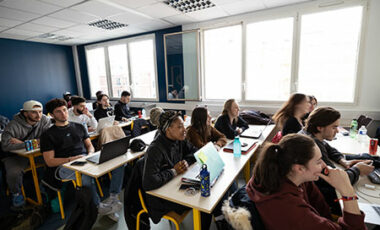 2
Graduate with a diploma recognised at baccalaureate +3 level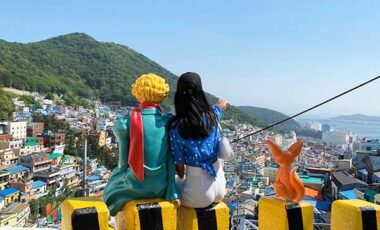 3
Get the opportunity to study 2 semesters abroad to obtain a double European degree
In the 2nd and/or 3rd year, students have the opportunity to do an academic exchange in one of ISG's partner universities to obtain a double European diploma: ISG's Diploma in International Management and a Bachelor of Arts from Griffith College (Dublin), DBS (Dublin Business School) or Middlesex University (London).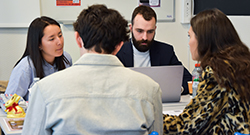 4
Prepare for future global trade challenges
Sustainable development, data protection, data enhanced value, sustainable food supply, travel and mobility… The new economic, social and environmental challenges of tomorrow are at the heart of the programme.
Objective: to enable students to imagine the new business models of the future.
.
5
Choose between working life and further study
After graduation, it is possible to continue by enrolling in the ISG's Grande Ecole Master's Degree.
The campus of Paris
In Paris, ISG welcomes its students to several campus sites. One is situated in the select 16th arrondissement, another in the lively Montparnasse area while the last is in the Bourse business district. Different places but a single aspiration: the success of all those willing to become actors of the future
1 month before the start of the course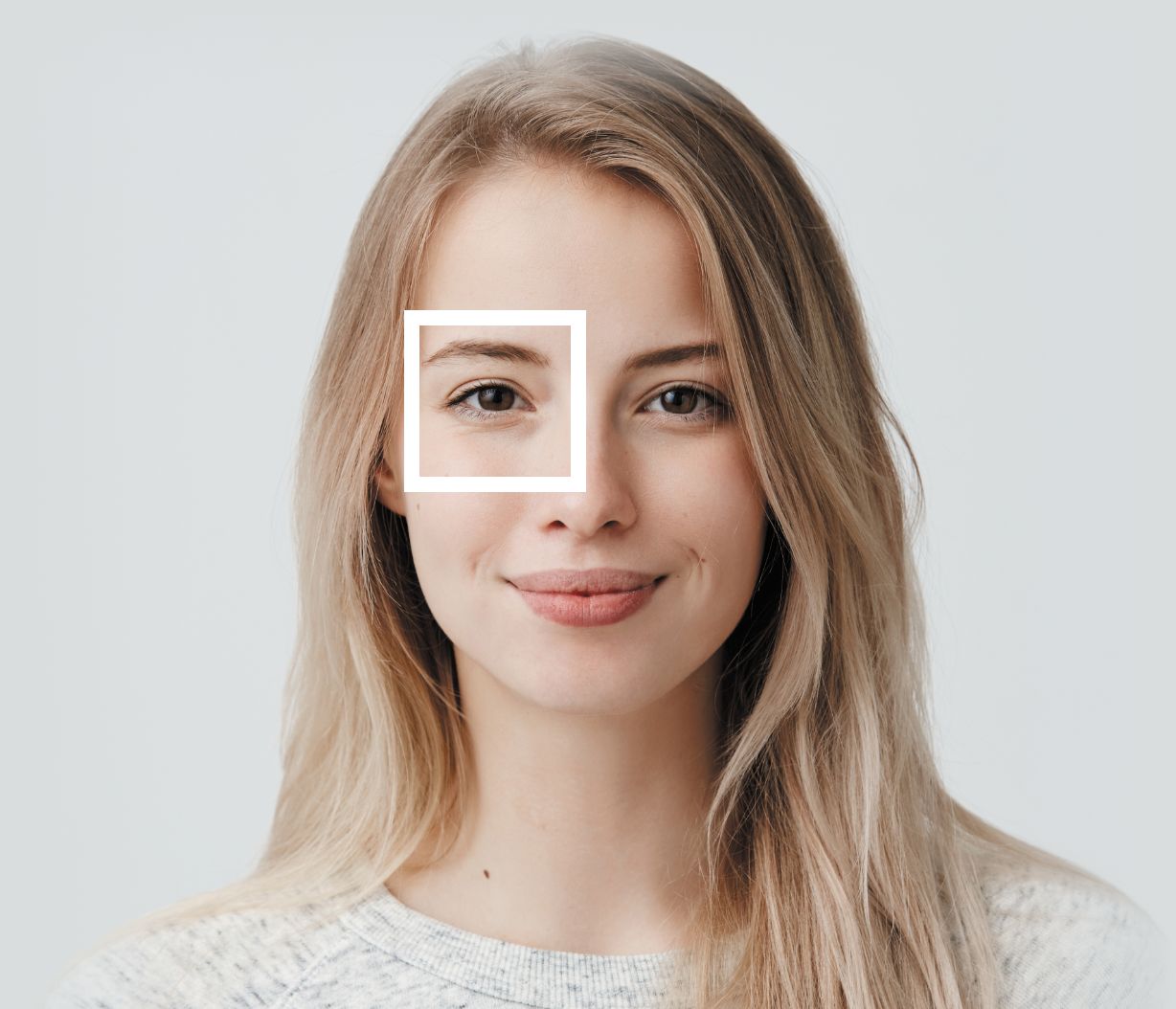 Want to find out more about this programme?
Make a personal appointment with one of our guidance counsellors

Need more information?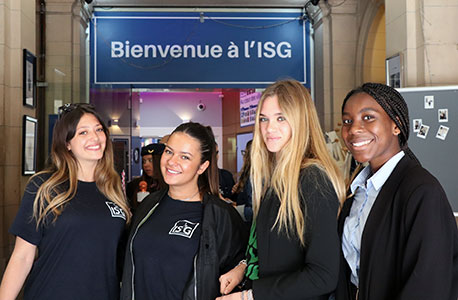 To find more about this programme, come and meet us during one of our Open Days