RYTHME
Temps plein
Alternance
Présentation
Les MBA à l'ISG, c'est l'opportunité de construire son parcours avec un accompagnement personnalisé, dans le domaine de son choix.
Les cursus s'adaptent parfaitement à votre projet et permettent un développement personnel et une grande ouverture à l'International.
24 mois d'immersion immédiate dans le monde professionnel (Initial ou Alternance), des méthodes de travail créatives et opérationnelles pour s'approprier les tendances de son futur métier.

Nos MBA spécialisés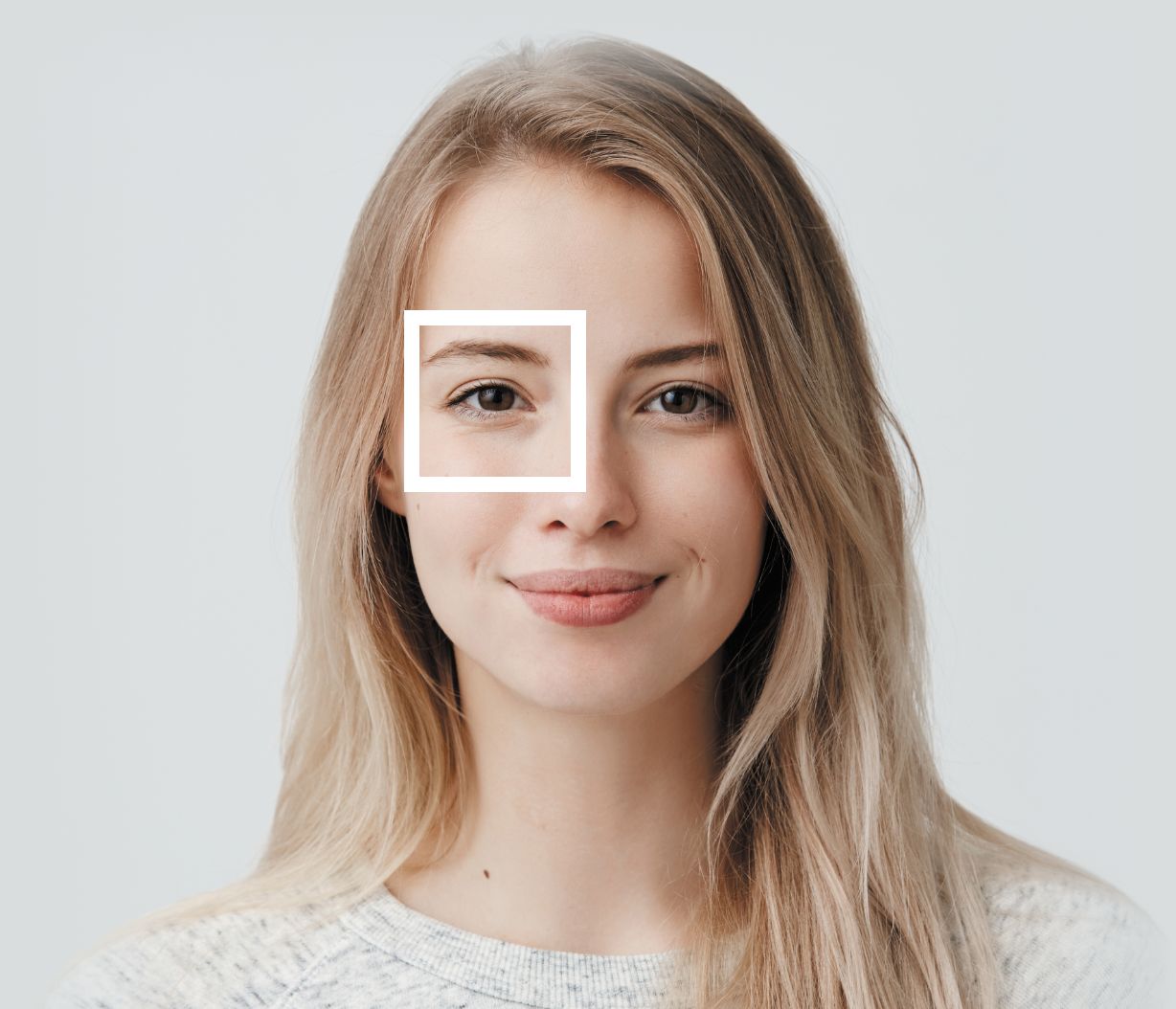 Vous souhaitez en savoir plus sur les MBA spécialisés de l'ISG ?
Prenez rendez-vous avec un de nos conseillers orientation
Pré-requis
Être titulaire d'un BAC+3, BAC+4 ou équivalent.
Méthodes mobilisées et modalités d'évaluation
Contrôle de connaissances : Quizz, Études de cas
Business Plan à réaliser en travail de groupes : un dossier et un pitch
Business game (jeu de simulation d'entreprise) en groupe : mise en situation professionnelle, évaluation sur les résultats de marge et la capacité à en dégager
Cas de synthèse individuelle sur une étude de cas d'entreprise
Consultancy project – mission conseil
Rédaction d'un dossier opérationnel présentant une réflexion sur la stratégie internationale d'une entreprise + Présentation orale devant un jury
Évaluation par le tuteur entreprises d'évaluation
L'ISG est accessible aux étudiants en situation de Handicap. Veuillez-vous adresser à notre référente Handicap et Violences Sexistes et Sexuelles :
AURÉLIE PERONET
40 rue du Docteur Roux 75015 PARIS
Tel. : 01 40 20 17 98 | [email protected]
Nos locaux accessibles aux personnes à mobilité réduite :
8 rue de Lota, 75116 Paris
140 rue du Docteur Roux, 75015 Paris (Relations Entreprises)
The campus of Paris
In Paris, ISG welcomes its students to several campus sites. One is situated in the select 16th arrondissement, another in the lively Montparnasse area while the last is in the Bourse business district. Different places but a single aspiration: the success of all those willing to become actors of the future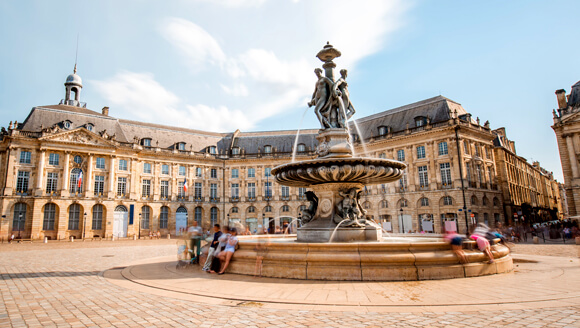 The campus of Bordeaux
The Bordeaux campus is situated in the Chartrons district, 15 minutes from the train station, via a direct tram line between Camille Godard street and Jardin Public street. It is positioned as a key player within Aquitaine's higher education institutions
Within this lively and fashionable district, students can enjoy the proximity with the Jardin Public, the landscaped waterfront as well as numerous places for student life.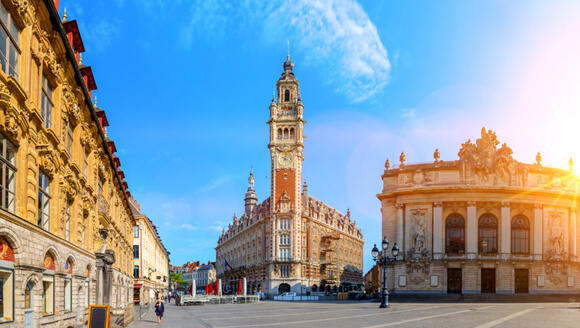 The campus of Lille
Half way between the region's industrial past and a future looking at new technologies, the campus premises combine traditional and high-tech materials to provide a unique working environment for students.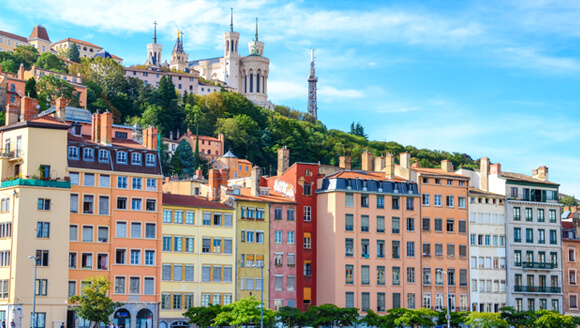 The campus of Lyon
The ISG Lyon campus is situated in the historical centre, between the Place Bellecour, the Place des Terreaux and the old town, at the heart of the social and cultural life of the city. It offers vast, bright lecture and work spaces with innovative and interactive teaching equipment as well as a living and working environment for students.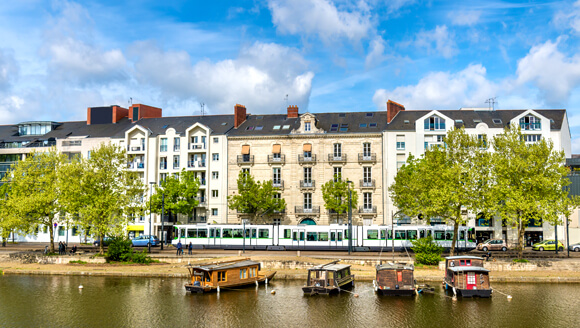 The campus of Nantes
Regional capital of the "Pays de la Loire", Labelled "French Tech Metropolis" since 2014, Nantes attracts an ever increasing number of companies. In that same dynamic spirit, ISG Nantes is a business school resolutely focused on innovation and employment and is active in enabling its students to engage frequently with the region's main enterprises.
The campus of Strasbourg
Established in Strasbourg for more than 20 years, the campus is located in the historic district of "Petite France", near the Museum of Modern and Contemporary Art. It is fully aligned with this place of initiative and enterprise, part of the economic life of Strasbourg, from the Revolution to this day.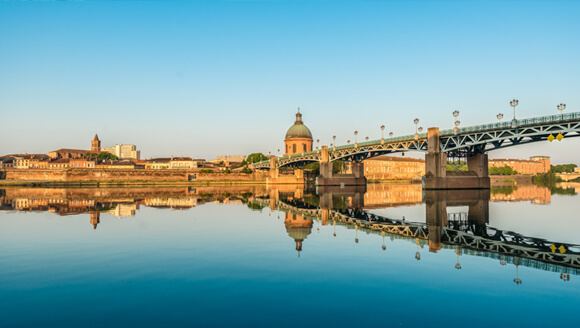 The campus of Toulouse
Created in 1987, the Toulouse campus is located in the historic heart of the city, a few minutes' walk from the Place du Capitole. It brings together students from ISG and EPITA, thus encouraging synergies between future managers and engineers and fostering the multidisciplinary approach increasingly valued by companies.

Vous souhaitez en savoir plus ?